The Classical Learning Resource Center (FB) presents:
Of all holy works, the education of children is the most holy. 
– St. Theophan the Recluse
Fall 2017 Registration Opens
Wednesday, February 15th
!
We're almost there – Fall Registration will open this week on
Wednesday, February 15th
. Please check back later this week to find scheduling information and to register for Fall 2017 classes.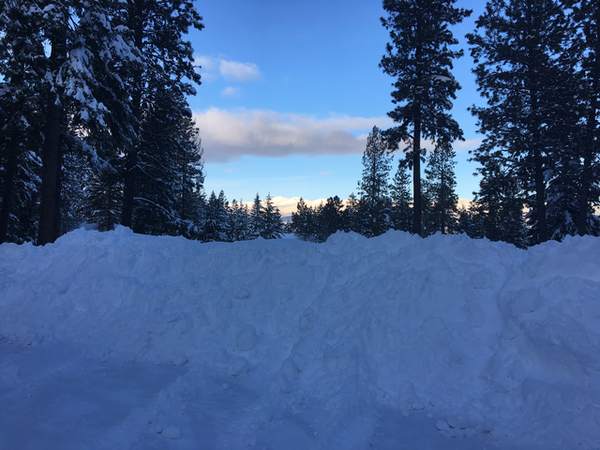 We've been slowed down a little this last week by the need for several hours a day of extra snow shoveling work so we could get out the front door, down the barn to milk the goats, and down the path to feed the chickens! It's beautiful but the freezing rain that followed made walking (not to mention driving) a bit hazardous.
+ Patristic Greek Reading Class Begins Today – Monday, February 13th!
It's not too late to join the Patristic Greek Reading class, which begins today, taught by Professor Evie Holmberg Professor of Classics & Ecclesiastical/Patristic Greek Language and Literature at Hellenic College.
For more information please contact: Anne Van Fossen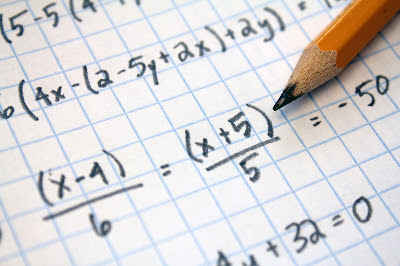 ACT Workshop Begins
Monday, February 27th
!
This workshop will help students prepare for the math section of the ACT.  Concepts from Algebra 1, Geometry, and Algebra 2 will be covered along with helpful test-taking strategies.  The course will use previously administered ACT tests.
Dates: 6 weeks from Feb 27 – April 3rd (in preparation for April 8th test)*
Grade Level: 10-12
Day/Time: Monday 11am – 12pm Pacific
Cost: $130
Text: 5 previous ACT exams available online.
        Students will need to make a copy of these.
Since we are in the midst of a transition with our website we have been unable to post this class for registration as we usually do. For more information or registration details please contact: Matthew Gallatin
Live, Interactive, Online Classes with Exceptional Teachers
 CLRC online classes are live, interactive, and available to anyone with internet access. Most CLRC teachers have advanced degrees (Masters, Ph.D., or Teaching Credential) and extensive teaching experience.
Class schedules, enrollment information and more are available on the Classical Learning Resource Center website:
http://www.clrconline.com/
Please forward to anyone else that might be interested in CLRC classes!